【2017 Shanghai KBC 中國國際廚房、衛浴設施展覽會】
Kitchen & Bath China (KBC) 2017 featured more than 21 exhibition halls, and over 1100 global brands exhibiting their top products. Team INFINITE wasinvited once again to join the expo and displayed our new product launch for the year.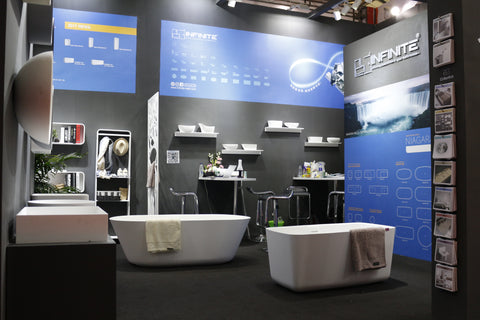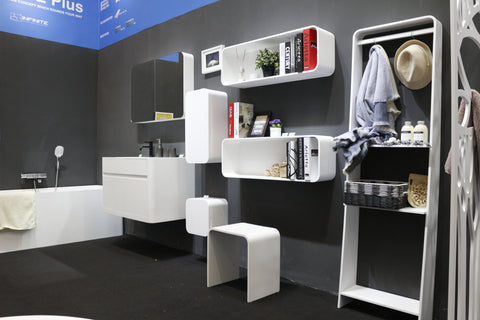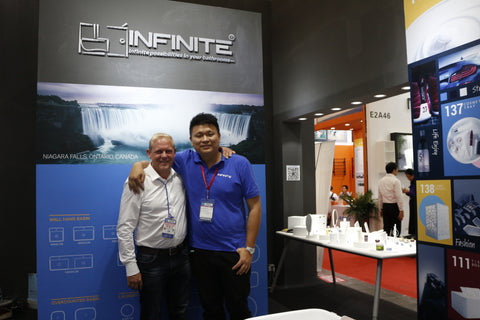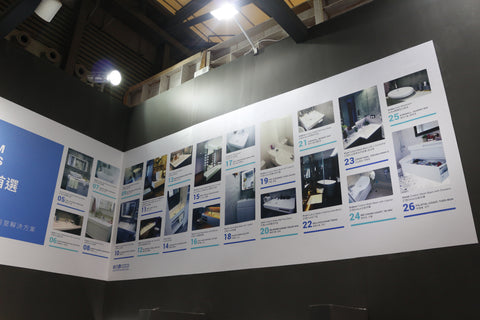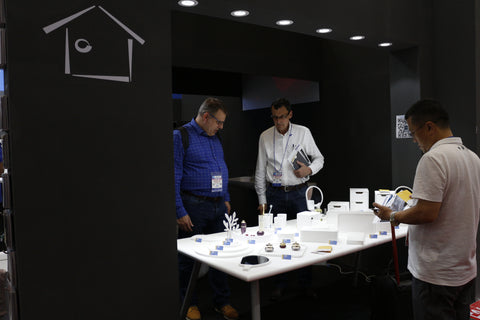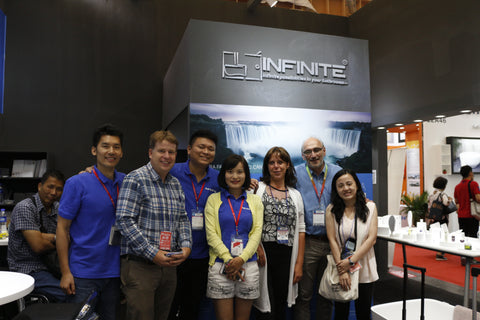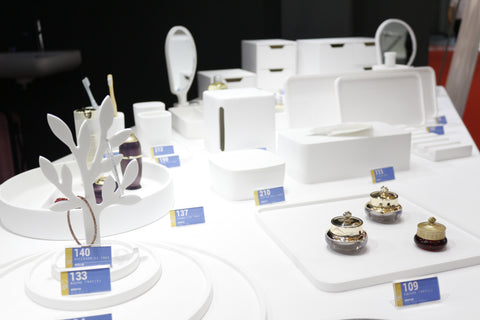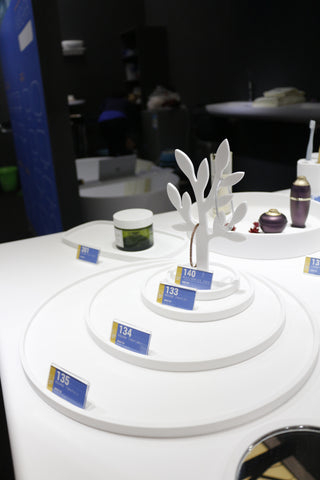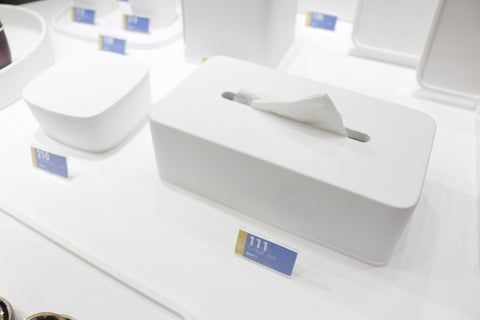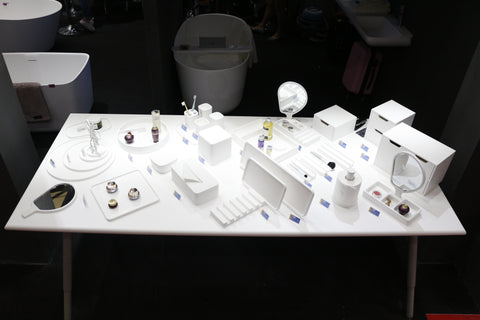 【2017 Hotel Plus】
Team INFINITE at Hotel Plus Hong Kong showcasing the classic Solid Surfaces bathtubs: Ancona 200, Erba in Sand and Roma in Grey.
【2017 Hong Kong In-Home Expo 香港家居博覽】
A review and flashback of INFINITE's second year at Hong Kong In-Home Expo.