2019 Kapok Design Awards China - Product Design【FUJISAN】
2019 紅棉中國設計獎 產品設計獎 【FUJISAN 系列】
The winners of Kapok Design Awards China has been announced at the Guangzhou Design week, 2019. INFINITE's exclusive and original design, FUJISAN - 5/10TH Anniversary Series, has been awarded the Product Design Award Winner, and stood out among the 2,963 works and received this honour with our extraordinary creativity and bathroomware innovation.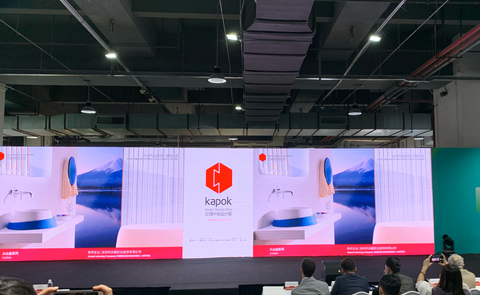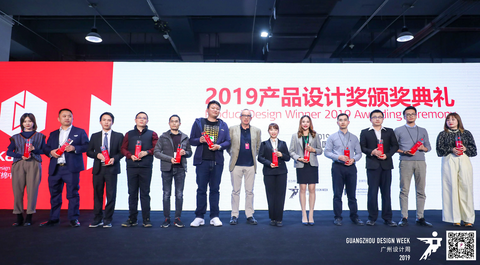 To commemorate our exclusive strategic partnership with LIXIL Group, INFINITE founder Kenneth Yeung designed a series of washbasins and bathtubs inspired by Mount Fuji, Japan.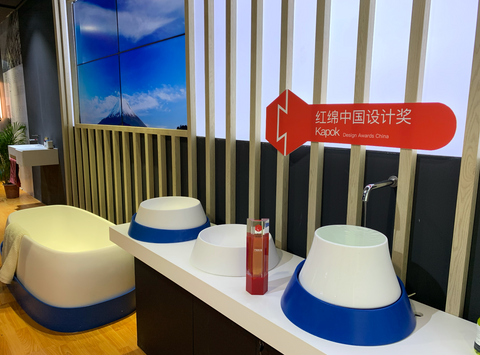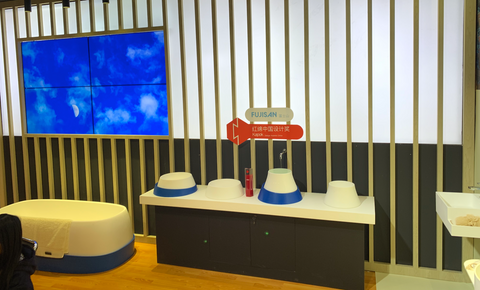 【2019 The Recommended Brand Guangzhou Design Week】
Guangzhou Design Week committee awarded INFINITE the
 Recommended Brand 2019 for its significance brand recognition at Guangzhou, China. 
Having
established itself

 
as

 
one
of
the
largest
international
design
events
in
China
, Guangzhou Design Week

 
is
 

once again

 
fostered
and
promoted
by
the
top
three
design
organisations
worldwide
to
further
the
promotion
of
innovation
and
 

design, this expo has 
become the most influential, international
promotional
event
for
the
Chinese
design
industry
2020 Kapok Design Awards China - Product Design【FLOAT】
As one of China's most influential product design awards, the Kapok Design Awards have generated a number of groundbreaking, pioneering and unique design and lifestyle concepts for the Chinese consumer market. This is the perfect gateway to "get to know" innovative designs within the creative industry.
【FLOAT】by INFINITE founder Kenneth Yeung has been awarded with the Best Product Design at Kapok 2020. Click to read more about our new series.