2020 Kapok Design Awards China - Product Design【FLOAT】
2020 紅棉中國設計獎 產品設計獎 【FLOAT 行星盆系列】
As one of China's most influential product design awards, the Kapok Design Awards have generated a number of groundbreaking, pioneering and unique design and lifestyle concepts for the Chinese consumer market. This is the perfect gateway to "get to know" innovative designs within the creative industry.
----
【FLOAT - 3/10TH Anniversary Collection】by INFINITE founder Kenneth Yeung has been awarded with the Best Product Design at Kapok 2020. 
(scroll down to read about our series concept)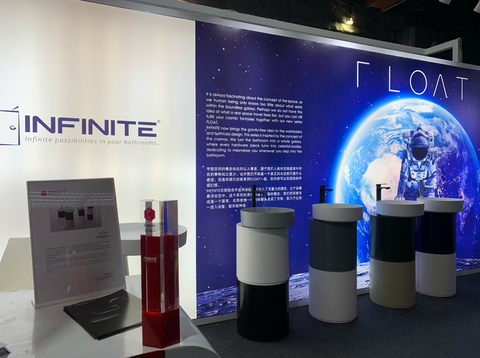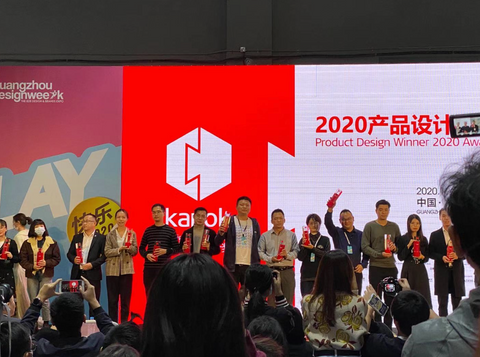 【FLOAT】depicts a voyage to the universe. It is always fascination about the space concept, as we human beings only know so little about about exists within the borderless galaxy. Perhaps we do not have the idea of how space travel feels like, but you can still fulfil your cosmic fantasies with our new series【FLOAT】. 
INFINITE brings a gravity-free idea to our washbasins and bathtubs. Inspired by the concept of cosmos, we turn bathroom space into a galaxy, where every hardware piece turns into celestial bodies, dedicating to mesmerise you whenever stepping into your bathroom space.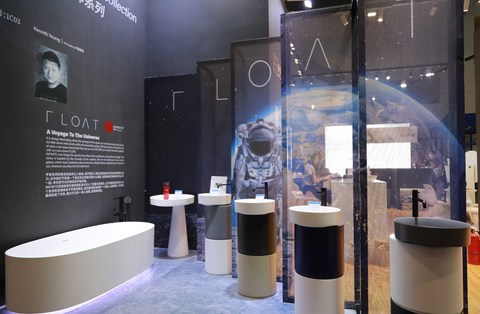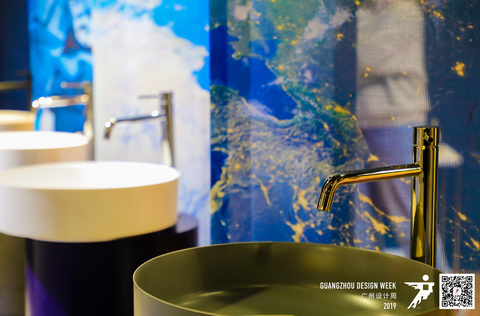 2019 Kapok Design Awards China - Product Design【FUJISAN】
INFINITE's exclusive and original design, FUJISAN - 5/10TH Anniversary Series, has been awarded the Product Design Award Winner, and stood out among the 2,963 works and received this honour with our extraordinary creativity and bathroomware innovation.
【HKMOL Awards 香港最優秀領袖大獎】
INFINITE, a leading Solid Surfaces bathroomware company, is pleased to announce that it has been awarded as the 2021 Hong Kong's Most Outstanding Leaders (HKMOL). This prestigious award recognises INFINITE's leadership in brand development as well as its highly innovative O2O (Online-to-Offline) strategy approach.